I am a qualified Sophrologist and I offer my knowledge and skills to people of all ages, from the youngest age. I can help you deal with different types of issues such as stress, anxiety, sleep disorders, and burnout. In addition, I can also support you in personal development, during pregnancy and after childbirth, as well as in the preparation of important events such as exams, contests or competitions.
I will be happy to help you develop your self-confidence and offer you different types of exercises and useful advice.
Having worked as a teacher with young students aged 1 to 6, I have noticed that even at this young age children can show signs of anxiety and stress and sometimes need help building their confidence. in the best conditions. This is what Sophrology can do. The idea is to give you tools and teach you how to use it to help you deal with your emotions.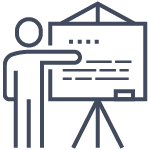 I have been the director of a crèche in France for five years before moving to London and working as a teacher for 16 years. I obtained my master's degree in educational science in 2011 and have continued to train year after year. I studied Sophrology at the Sophrology Academy in UK.
I am fluent in both languages and I can help you in English and French.
There are various ways to enjoy the
sessions as you can discover here.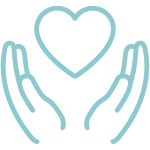 Sophrology is a well-known technique in France and is currently attracting increasing interest in the United Kingdom, with people increasingly seeking personal well-being.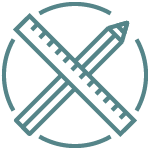 London is a busy and fast-paced environment, so it's important that you equip yourself with the right tools to be the best version of yourself.
SOPHROLOGY
FOR THE STUDENT:
Sophrology is practiced more and more in schools because it has many advantages for children as well as structures.
Considering the child as a whole, it allows children to:
Learn to manage their emotions
Calm down, refocus
To be conscious of their abilities
To develop their self-esteem.
For college students, high school students and students, sophrology will allow them:
Better manage their stress during exams
To better live in their body during adolescence
Improve relationships with themselves and with those around them
Strengthen their capacities
Learn to channel yourself, regain your calm.
How are the sophrology sessions carried out in schools?
In elementary school, a playful approach is used to promote well-being and serenity for the child.
With middle school students, high school students and students, the sophrologist will allow them to acquire techniques to refocus, evacuate tension, become aware of their body.
SOPHROLOGY
FOR THE TEACHER:
Teaching and educational professions often require significant personal commitment and a solid posture, patience and listening. Sophrology can support professionals and better experience their jobs by helping them manage their emotions and stress
Initially, the practice will meet the need for relaxation and recovery. The session will be a time for oneself, during which the teacher will be able to "find him/herself" and work on the basics of stress management
But, beyond that, Sophrology will above all, allow them to get to know themselves better, to become aware of their values in order to optimise their knowledge and know-how. On the other hand, training will teach him/her how to best mobilise his/her personal resources and allow to develop self-confidence, in other words his/her ability to act fully in accordance with him/herself.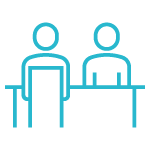 The intention of the sessions and exercises is personalised so that you can achieve a specific goal.
Individual sessions allow you to express yourself in complete confidentiality.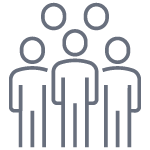 These individual workshops last around an hour. They enable you to discover the basic techniques of sophrology and dynamic relaxation.
Through these simple techniques based on muscle relaxation, breathing, gentle relaxation movements and visualisation, you will learn to relax your whole body with more harmonious breathing; you will listen to your body to better identify tensions and get rid of them; you will become more aware of your energy and will be able to channel it.
Sophrology is effective in establishing peace and serenity within yourself, better adapting to difficult situations, recharging your batteries, recovering, developing more harmony between body and mind, and your daily well-being.
Get in touch to benefit from a  discovery workshop in relaxation therapy in your workplace or your school.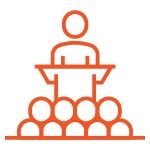 What purpose for the business?
Better stress management for your employees means reduced psycho-social risks, reduced absences and better productivity in your company. Different benefits can be derived from the practice of relaxation therapy in a company:
Reduce stress, calm the work environment and promote team spirit;
Improve focus and efficiency for increased productivity;
Strengthen the brand image of the company, which thus appears modern and concerned with the well-being of its employees.
 Sophrology in the workplace: for whom?
The people who are most in demand for these sessions are those who feel stress and outside pressures most acutely. We find in particular the professions which induce a fast-pace, permanent contact with the customers, or those who must manage customers that qualify as "challenging". Because it enables better management in situations of conflict or relationships in the workplace, sophrology is also recommended for executives and management.
For a quote for your business project, get in touch with me.
I am very pleased to work in partnership with the Sophrology academy school based in the UK.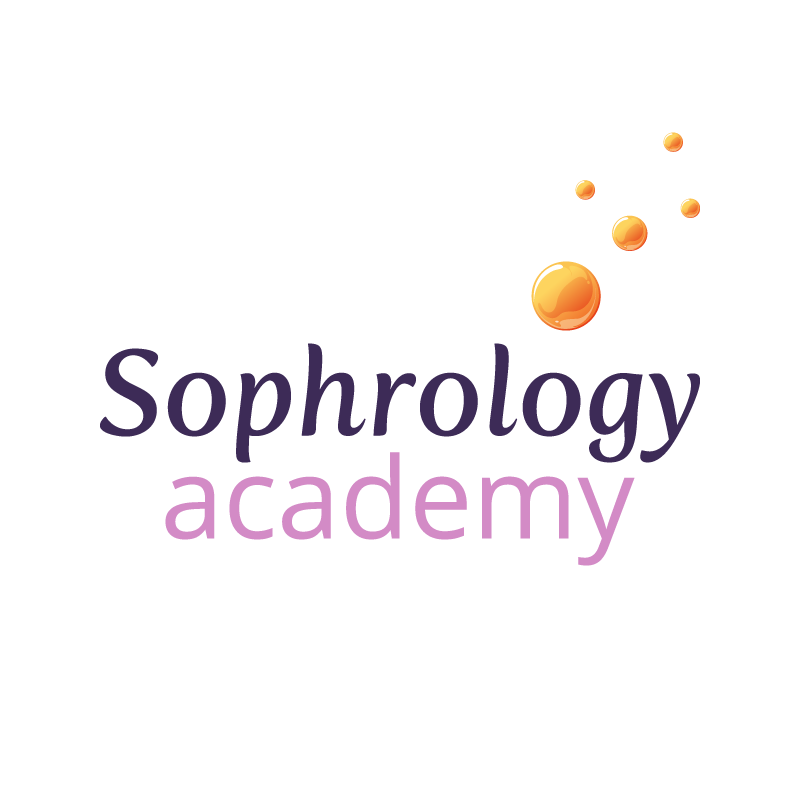 I am certified by the feps association which is well known in sophrology world as it regroups 9 recognised schools.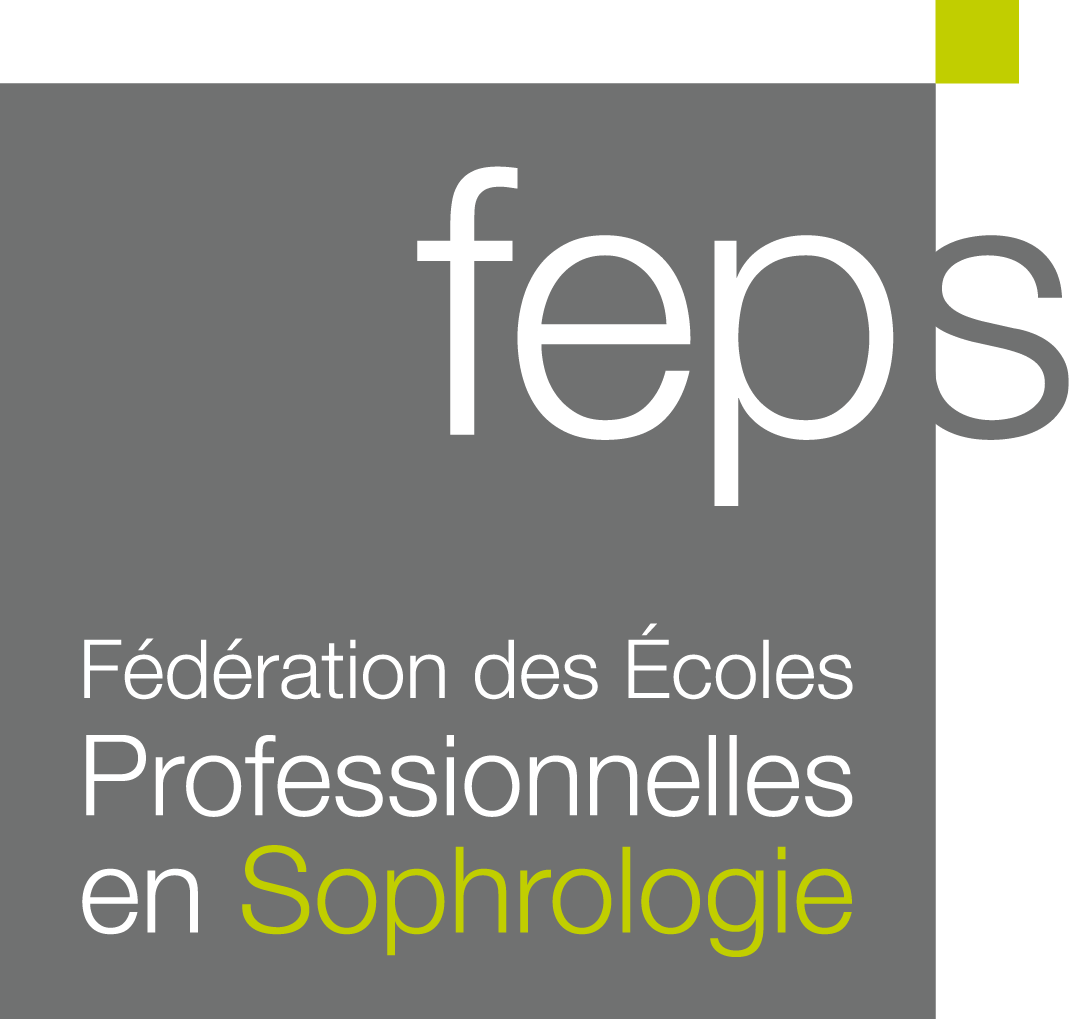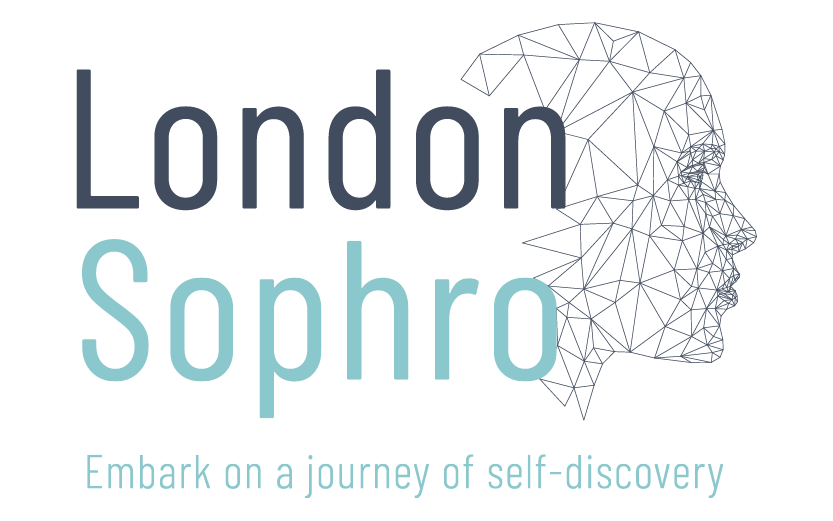 Sophrology in short
What are the advantages
Who can practice
Publications / News