Created in the 60s by Alfredo Caycedo,  neuropsycholochiatrist. Sophrology is inspired from several disciplines such as hypnosis, and eastern techniques such as yoga and zen. A real mix of eastern and western techniques, its founder has succeeded in creating a unique method bringing together a series of clear and specific exercises.

Sophrology is a discipline that helps each and every one of us to develop, to have serenity and well being through personal development, based on techniques that will affect the body and the mind. It combines exercises that focus on breathing and concentration, muscle relaxation and mental imagery (also called visualisation).
WHAT IS IT?
Created and developed in a hospital environment in the 1960 by Dr. Alfonso Caycedo (psychiatrist), sophrology is training for the body and mind to develop well being and serenity.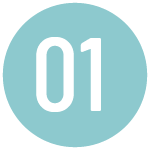 WHO IS IT FOR?
Activity based on "Sophrology for Life" for children, adolescents, adults and the elderly. Accessible to all, sophrology adapts perfectly to the individual's needs using simple and effective exercises.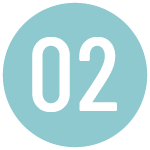 WHAT FOR?
managing stress
managing emotions
sleep
relaxation
anxieties/fears
pregnancy
confidence and self esteem
managing pain
performance anxiety
support with projects
exam preparation
and much more…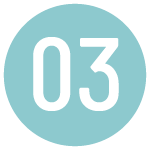 HOW?
Sophrology uses simple relaxation and breathing techniques, and positive visualisation that are easy to do at home.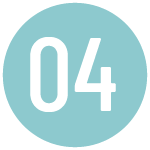 For children, women and men.
Sophrology is accessible to all. The exercises are easy and simple to do. Sophrology adapts to the needs and constraints of all ages.
​Sociable and preventative​ : sophrology is an incredible tool that helps you protect yourself against the daily stresses in your personal and professional life.

Children
Teenagers
Adults
Seniors
Sportmen/women
Companies
When was this discipline created?
It was born in the 1960s, under the leadership of a neuropsychiatrist Alfonso Caycedo. It is a psychological approach on the body, which helps relax the body and mind. It draws its sources from yoga, meditation and relaxation.
What pillars is it based on?
Sophrology is based on relaxation (muscle relaxation), breathing (entry route to relaxation), and visualisation.
What do we mean by "visualisation"?
It is about recalling happy memories of the past to transform our vision of being. We learn to positively anticipate an anxiety-provoking situation. Visualisation can also help to project yourself into the future, in a positive way, seeing yourself in good health and with future plans. It is a vital step towards recovery.
What are the benefits of relaxation therapy?
The physical benefits are physical relaxation and muscle relaxation (head to toe). It is a real energy recharge. Relaxation of the body enables relaxation of the mind. Beyond a greater well-being, the immune system improves as well as sleep disorders.
This relaxation also reduces physical and joint pain, but also back pain, muscle cramping, or headaches and stomachaches.
Sophrology allows you to be more serene on a daily basis, to experience surgical procedures more positively or to better understand the treatments more positively. You become an active contributor in your healing in every sense of the word to improve your quality of life.
Should we do sessions regularly?
Regular practice is very important in the case of chronic or degenerative diseases such as cancer. The act of practicing more frequently makes it possible to calm the mind, to better manage stress and to be able to name the emotions (anger, sadness, anxiety…).
What is the difference from meditation?
Focused on the present, the latter consists of becoming aware of our inner world (breathing, sensations, perceptions … without judgment with a warm welcome). This practice allows you to calm the mind and acquire awareness of yourself. Meditation has no therapeutic aim, unlike sophrology.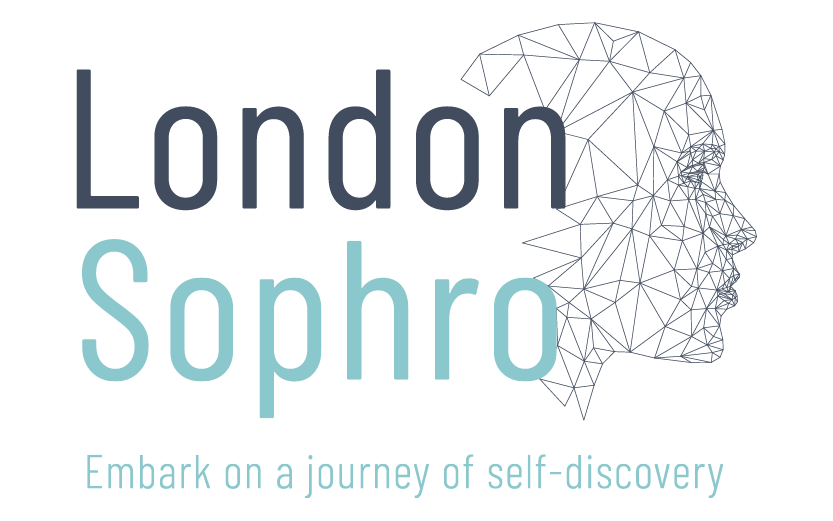 Sophrology in short
What are the advantages
Who can practice
Publications / News