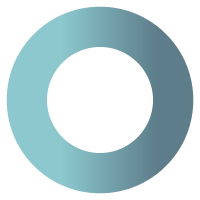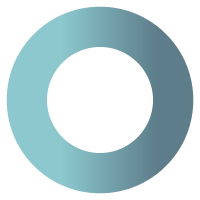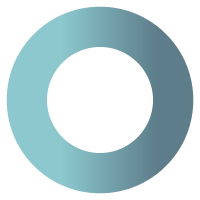 Support for medical treatment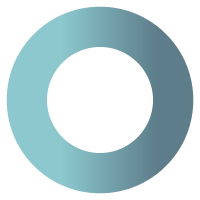 Support for pathological behaviour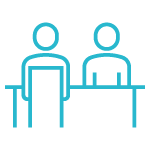 I offer individual sophrology sessions and schedule one-off sessions to work on a specific issue.
 I create a program adapted to your objectives, using exercises that will be specifically adapted to your situation.
 These sessions remain completely confidential and give you a neutral space to express yourself.
At your home
£ 100 / session for a single session
£ 475 / for 5 sessions
At the Make Me Feel clinic
£ 90 / session for a single session
£ 425 / for 5 sessions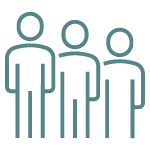 Training & group sessions
I offer group relaxation therapy sessions.
These sessions can work towards a global objective or be linked to a particular theme specific to the group and its participants (stress and emotional management, improvement of relationships and communication, etc.).
They are carried out in search for general well-being and personal development.
In this space of attention and well being that is offered to you, you will find a calm and soothing atmosphere, conducive to the release of emotions and expression.
The experience and feedback from other participants can shed some light on your own experiences and therefore allow you to better understand certain situations and approach them differently.
Each member of the group is asked to respect the confidentiality of the discussions in a spirit of listening and mutual respect.
Group session of 5 consecutive weeks
£ 100 / person (minimum of 5 people)
For workshops in the workplace, school or other, please contact me for a price adapted to your request.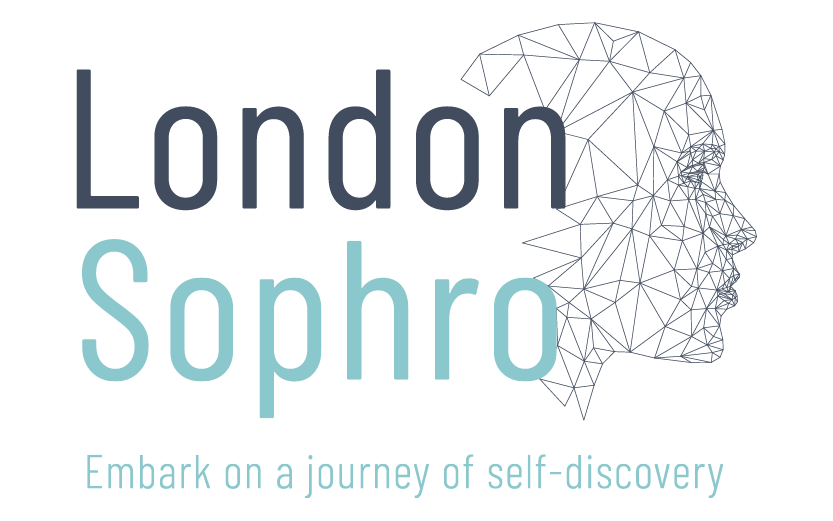 Sophrology in short
What are the advantages
Who can practice
Publications / News